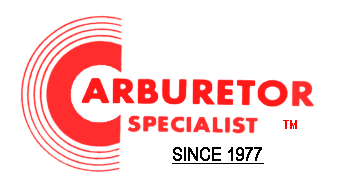 CARBURETOR SPECIALIST,

YOUR
FUEL SYSTEM EXPERTS SINCE 1977

!
We are only a phone call away
678-393-1501 or toll free 888-871-CARB (2272)
Please give us a call or email us with any questions
​
Ford and Zenith Industrial applications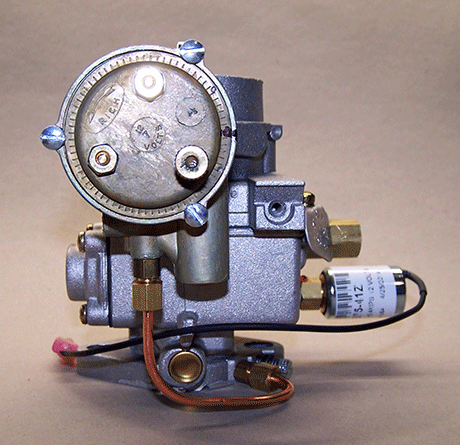 We are a 46 year old carburetor and throttle body injection remanufacture with over 10,000
complete units, thousands of parts, pieces and kits in stock. Let us help you with your needs!
Carburetors for domestic and import cars and trucks including computer controlled and governor type units.
Carburetors and spark arrestors for marine inboard, inboard/outboard and generator applications .
Carburetors for tractors, combines, backhoes, skid-steers and other various agricultural applications.
Carburetors and governors for lift trucks, generators, welders, tugs, fork lifts, pumps, man-lifts and more.
Throttle body injection units for cars and trucks including governor type units for heavy-duty trucks.
New original equipment carburetors and new aftermarket service replacement units.
Kits and floats for 1000's of applications, including antique, marine, industrial and agricultural carburetors.
Choke pull-offs, solenoids, dash-pots, gaskets, adjusting screws, electric choke thermostats and many more.