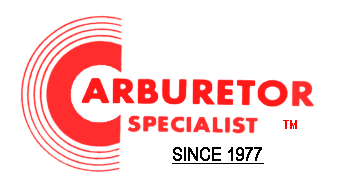 CARBURETOR SPECIALIST,

YOUR
FUEL SYSTEM EXPERTS SINCE 1977

!
We are only a phone call away
678-393-1501 or toll free 888-871-CARB (2272)
Please give us a call or email us with any questions
​
Ford and Zenith Industrial applications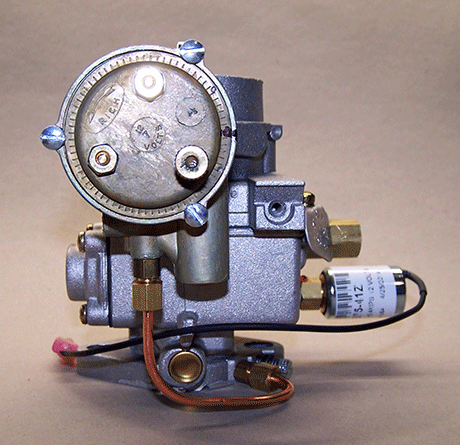 We are a 46 year old carburetor and throttle body injection remanufacture, established January 1, 1977. We handle all types of fuel system products, including fuel pumps and fuel pump rebuild kits. Most common carburetors, throttle body injection units, rebuild kits and replacement parts are in stock ready to ship.
We take great pride in supplying high quality products, countless efforts go into each and every unit we build to insure you receive a unit that not only looks great, but functions as it should and is dependable for you.
​
The majority of our employees have 30+ years of service with us. Experience is priceless whether it's one of our technicians building a carburetor that they know inside out or it's the person taking your phone call who understands what it is you are searching for; let our experience work for you.
​
All of our units are painstakingly tested, every circuit of the carburetor is tested during the process and the completed unit is tested to ensure that it is working correctly and that there are no leaks. The units are set to factory specifications and pre-set so that little or no adjustment is necessary.